Well, it's decided. I am officially going to San Diego Comic Con!! And with only 13 days until the convention, it's time to get cracking on the cosplay. This year's cosplay came to me out of nowhere while eating froyo one night. It's kind of amazing how ideas just pop in your head out of nowhere, right? I knew that with less than a month, I couldn't do anything too drastic or too time consuming. This would definitely have to be way less work than my She-Ra cosplay, but still be a legit costume. That's why when the idea of this costume popped in my head, I was thrilled. I think I have just enough time to make a few things and get everything done!Here's a sneak peak at some of the materials I will be using. I know it's not saying much, but there will be more to come!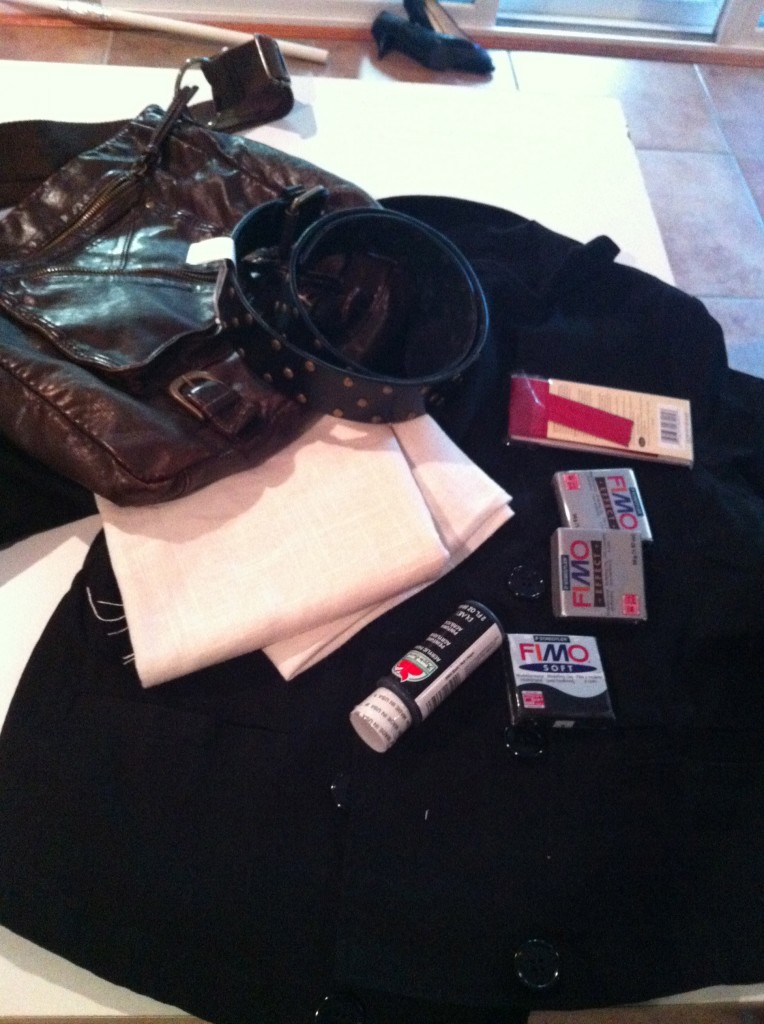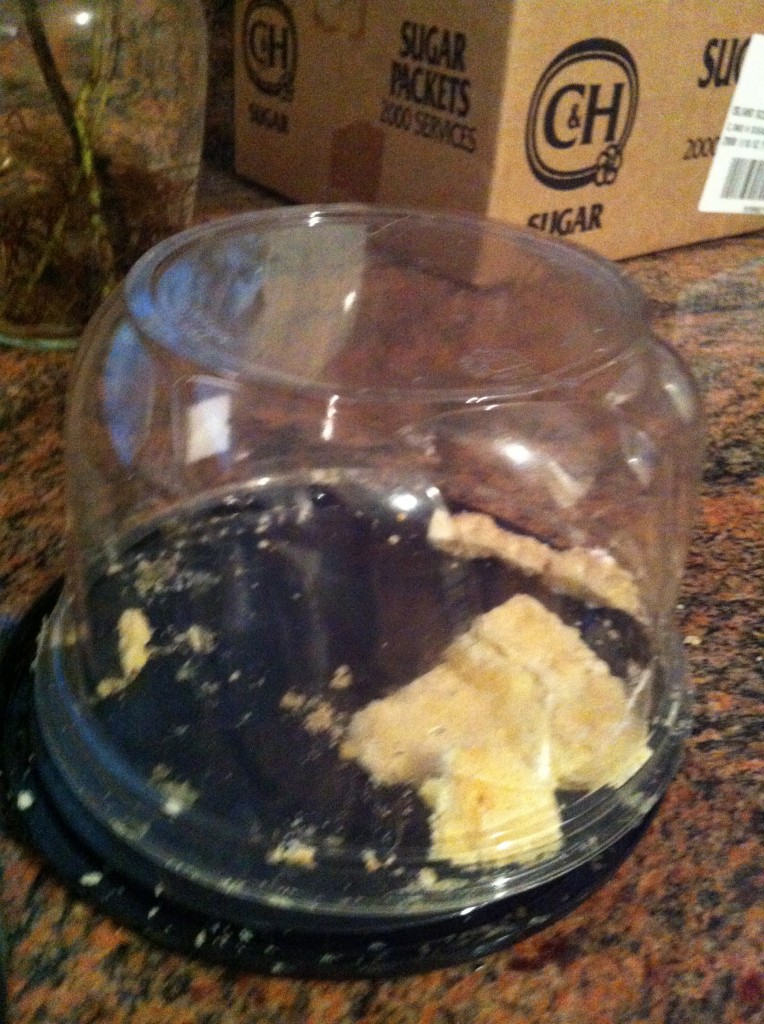 And just to clarify, yes, you are looking at a pie container, a black peacoat, brown leather bag, studded belt, some FIMO clay, white fabric, black acrylic paint, and red hem strips. What are you doing with a pie container, you ask? Stay tuned to find out!
I am really excited about this year's con because I just found out about the Firefly 10 year anniversary panel!! Woo hoo! Let's hope they don't have another Walking Dead panel disaster last year by putting it in a room that's too small for the number of fans. I already heard that it's going to be in Ballroom 20, which means one thing – get in line early! I'm also really looking forward to the Game of Thrones panel and the Walking Dead panel. Let's hope I get just as lucky as last year and make it in the room in time!!
And if you're looking for something fun and unique to do this year, check out the Walking Dead Escape Event at the Petco Park. Sounds really fun and really scary! I'm too chicken to do this kind of thing, but I think it might be fun to watch!
P.S. For anyone who is going to comic con this year, here are some tips I wrote up a few years back to help you survive!