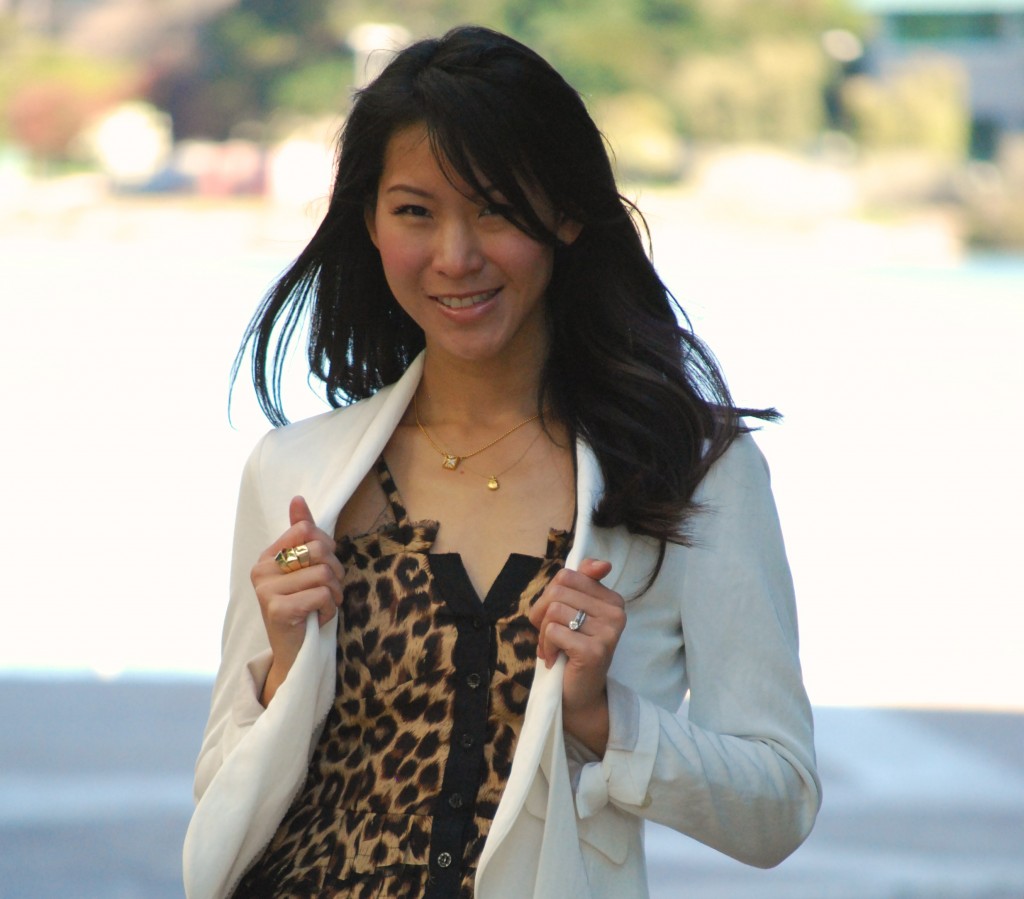 There are some classic prints that really never go out of style. Leopard print is one of them. However, leopard and any animal print print should be worn with caution! If you're going to wear a leopard print piece, keep in mind a few things.
1) Stick to one piece, maybe two if the second one is fairly small. For example, a leopard sweater and a small leopard clutch. Or a leopard scarf and leopard print shoes. You can even wear a leopard jacket or coat (with caution!). Just don't go overboard.
2) Keep the rest of the outfit simple. This seems pretty obvious, but if you're going to wear a big leopard jacket or pants, keep the rest of the outfit simple unless you are going for a very extreme look. Colors like red, black, or green go pretty well with leopard print.
3) Have fun with it! Leopard print is classic yet fun. It can go from day to night and it's pretty versatile. Add some gold jewelry, red lips, or even a bright bag.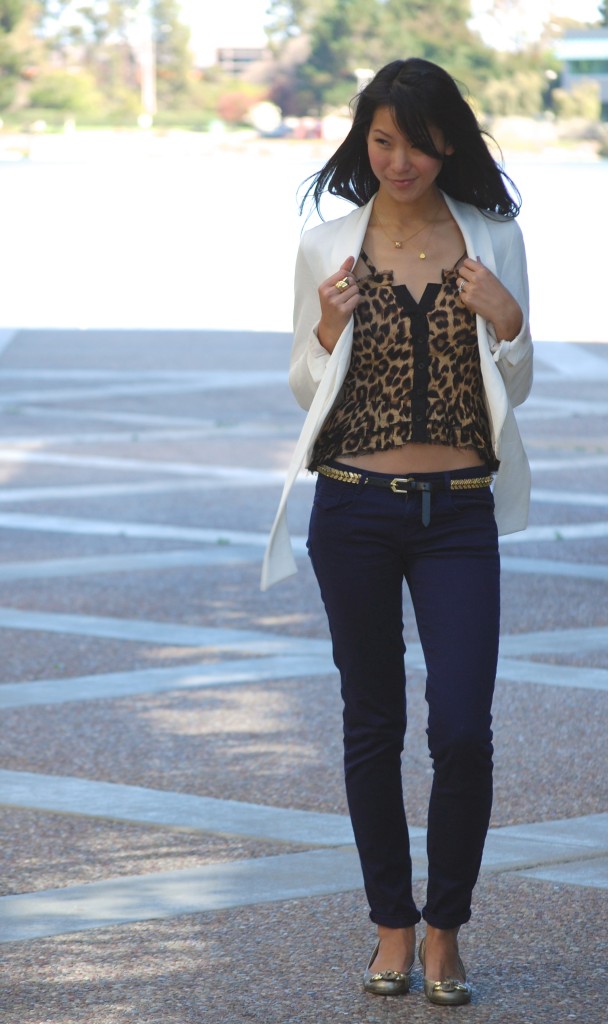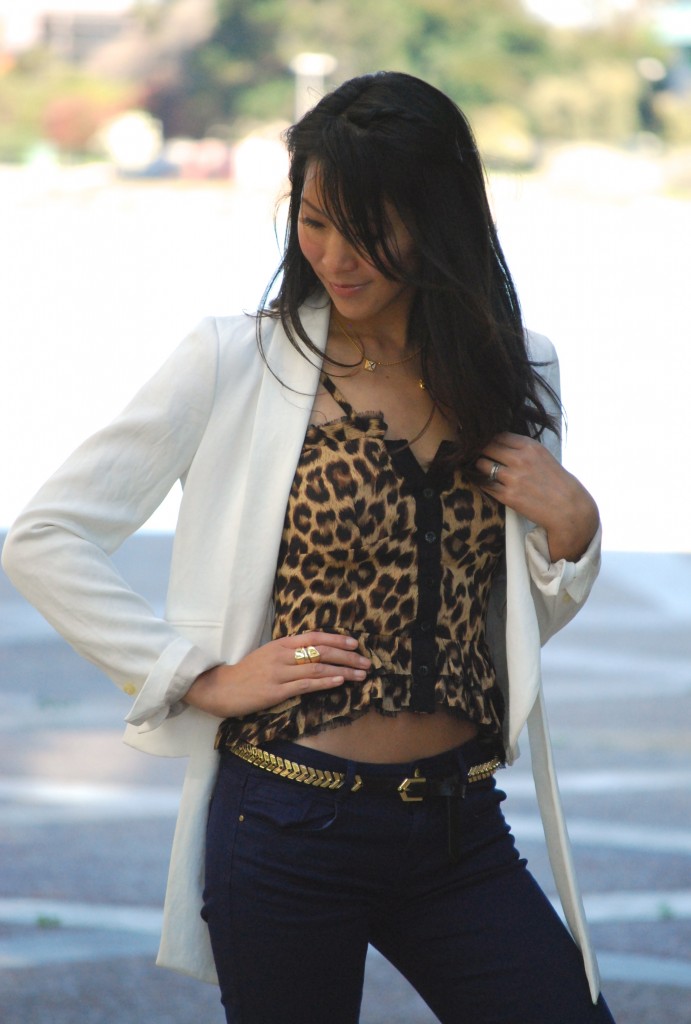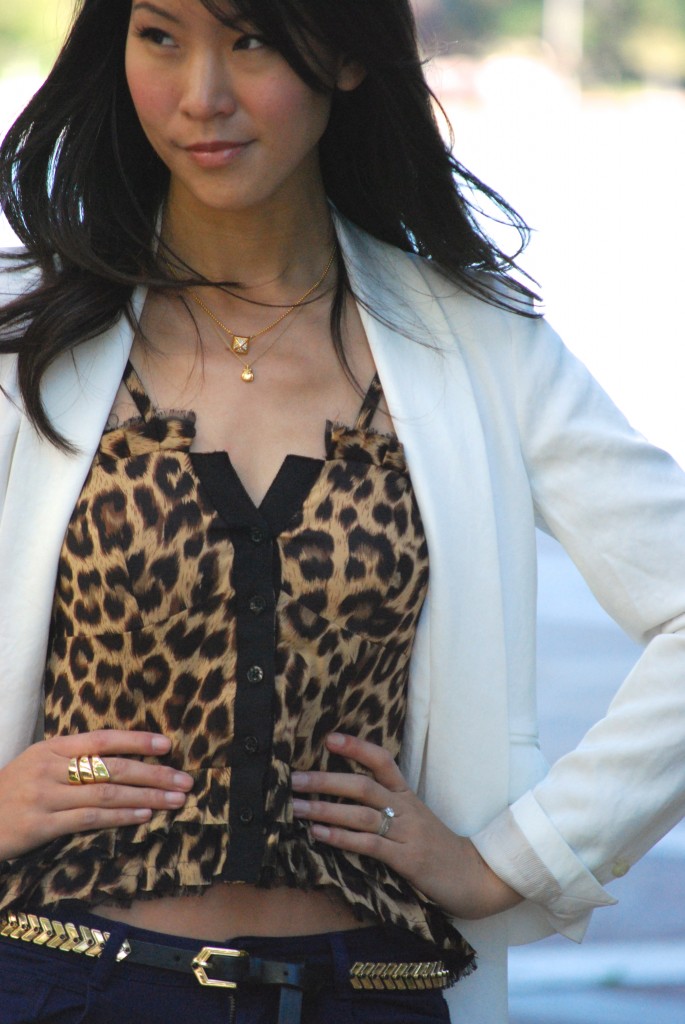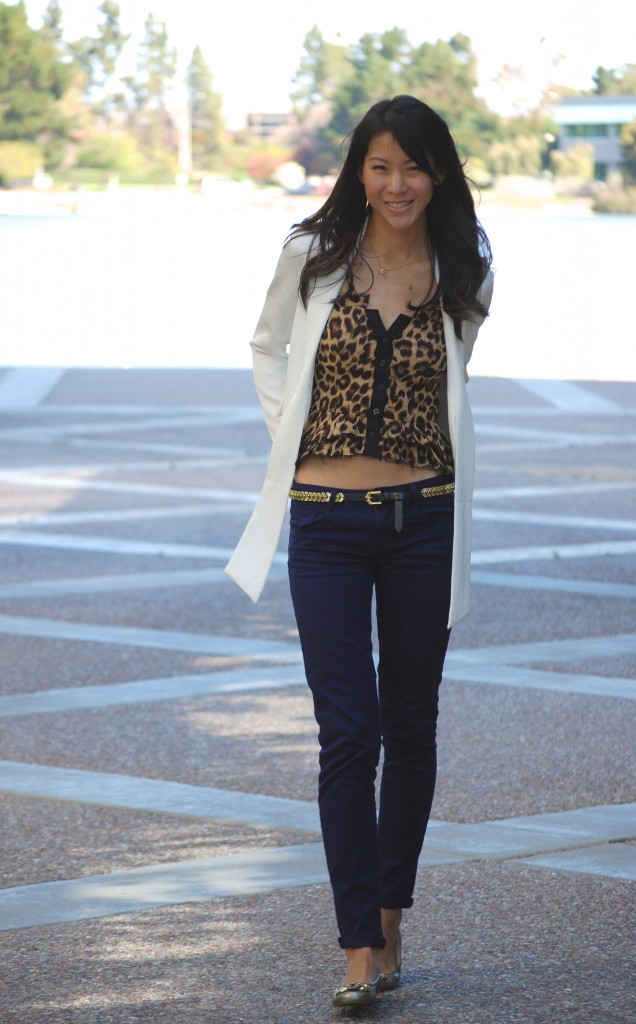 The Goods: