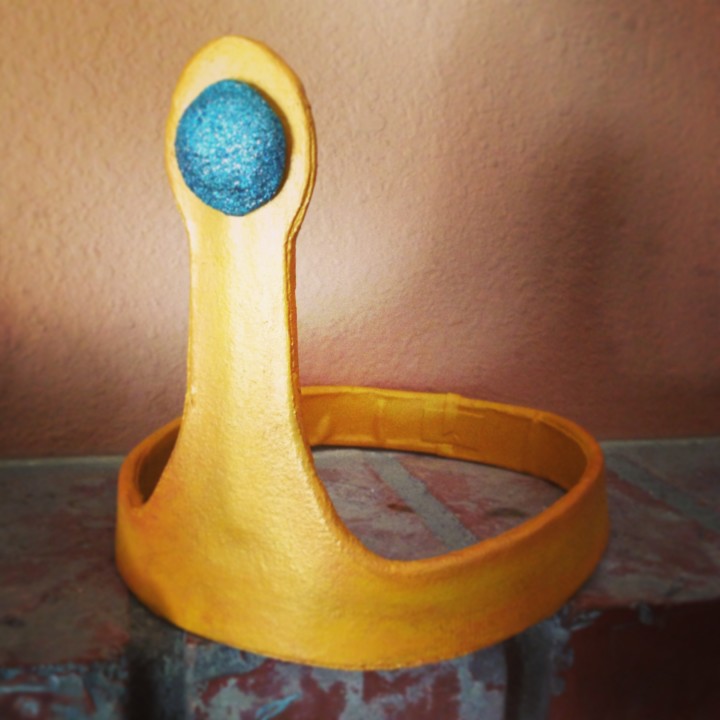 Now that Wondercon is over and I'm recovering from con-flu, I thought I would do a quick tutorial on how I made my Princess Bubblegum crown. I knew that I wanted it to be sturdy and firm since a lot of the ones I've seen are made of one piece of foam or look more flimsy. I decided to take the idea of using foam and add to that by using Wonderflex. I know that Worbla is the new Wonderflex, but I had lots of Wonderflex left from my She-Ra cosplay and knew that I could put it to good use.
I started by creating a paper template of the crown shape I wanted. It seemed inevitable that it was going to start looking a bit phallic, but whatever! Then I cut two foam pieces using the template and glued those together, placing a popsicle stick in between the foam where the crown jewel was going to be.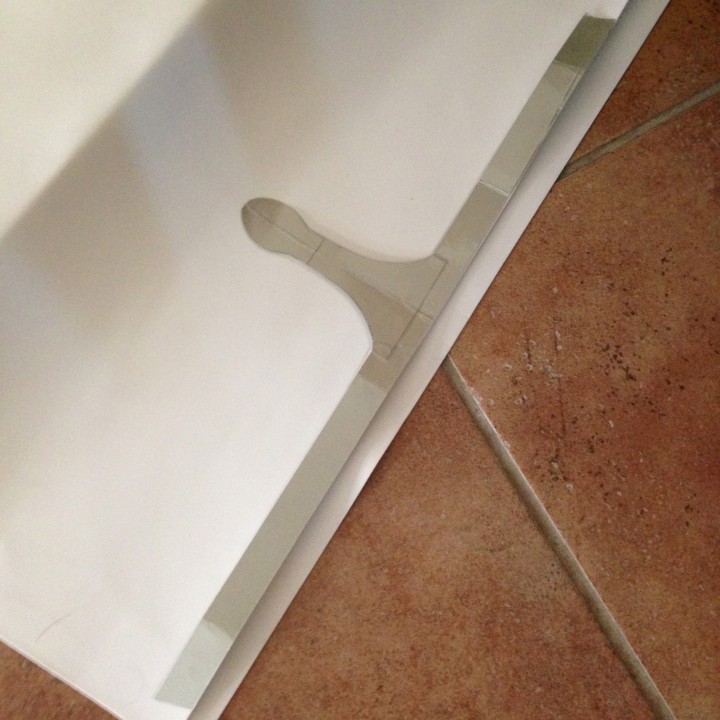 After that, I used the same template and cut two shapes from the Wonderflex, but made one one of them slightly larger than the template. I was essentially going to surrounding the foam with Wonderflex.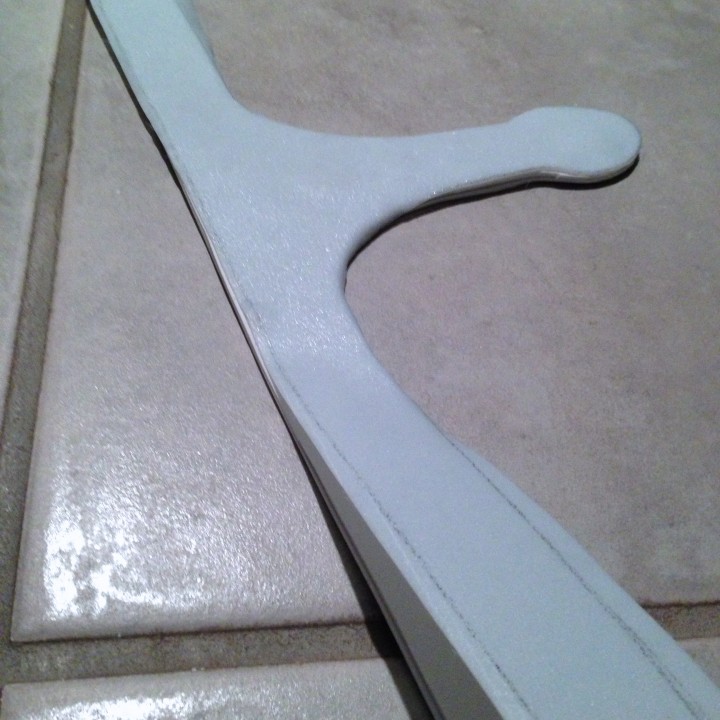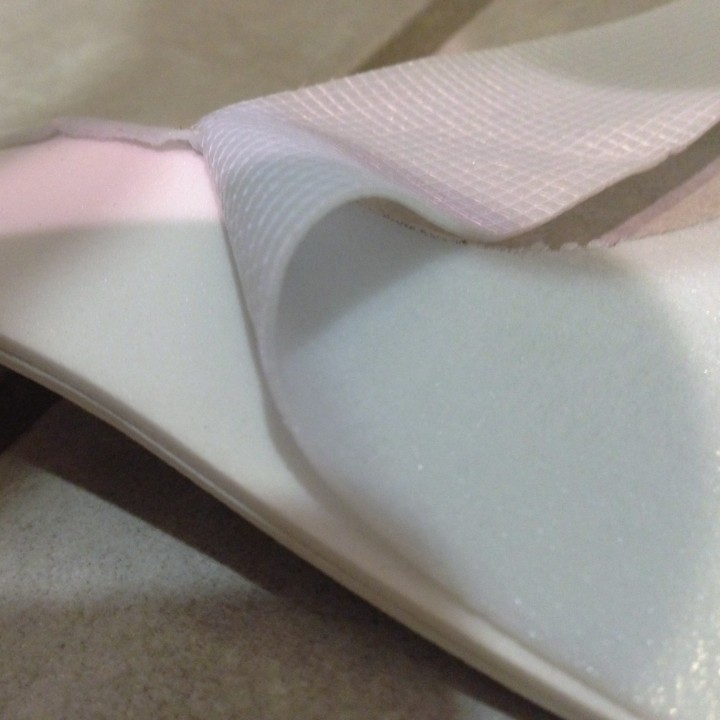 Then I started the Wonderflex process, heating it to mold to the shape I wanted and making everything stick together and form around the inner foam piecs. I also had to cut a few scrap pieces of Wonderflex to fill in the gaps so that you couldn't see the foam that was in between the outer pieces.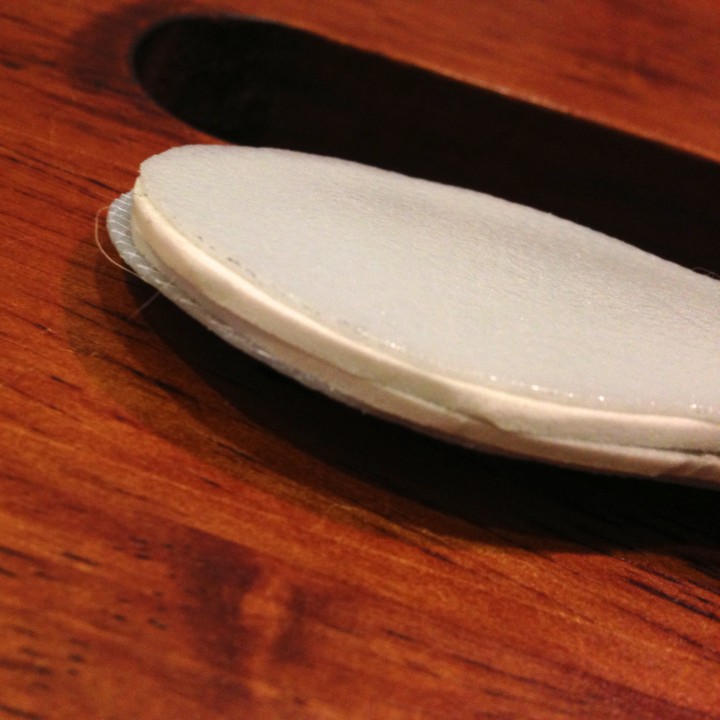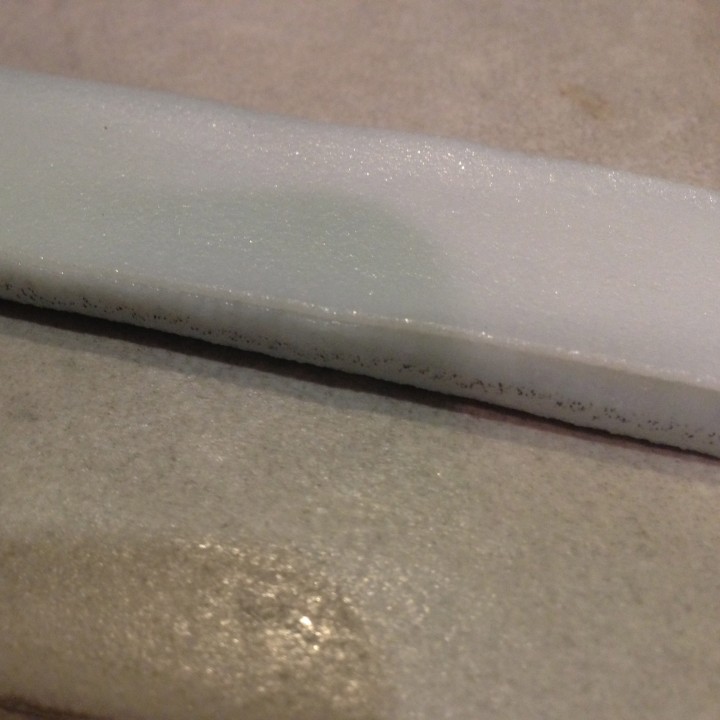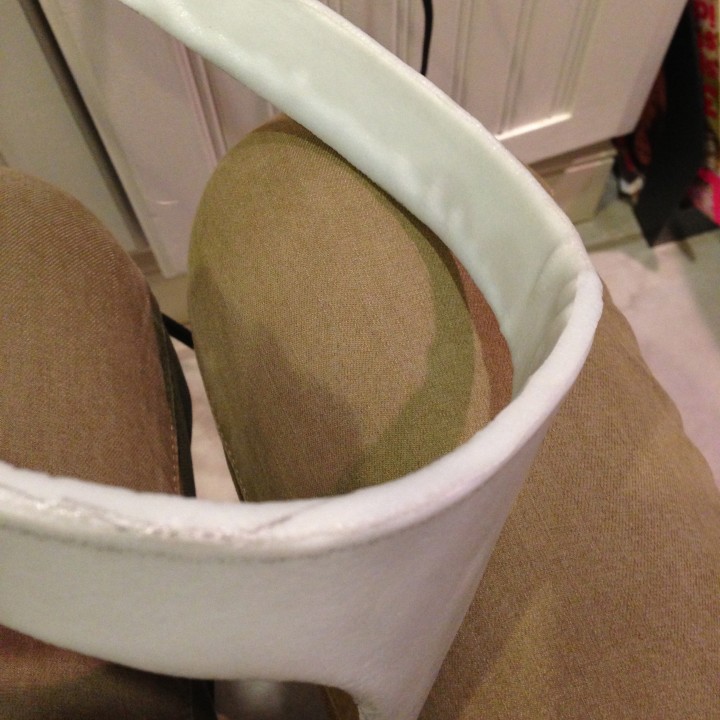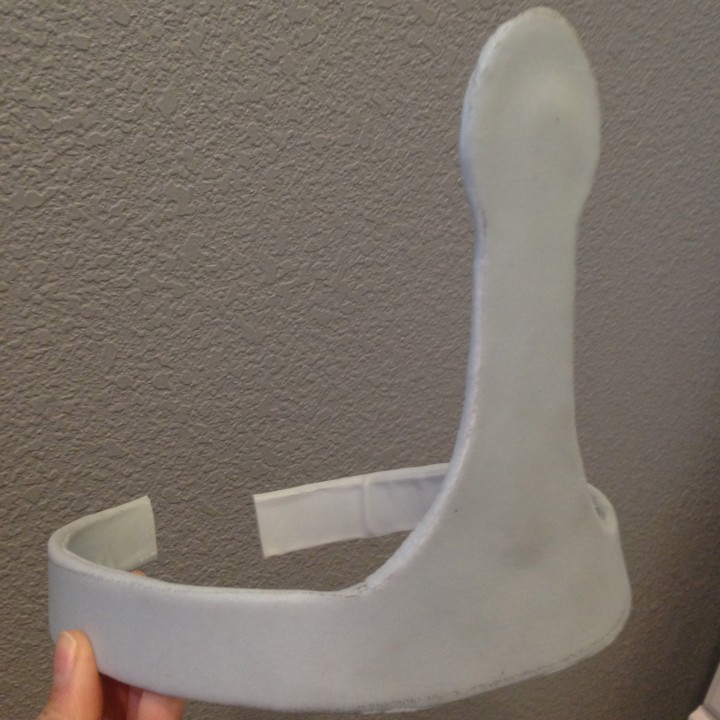 After everything was cooled down, I primed it and then painted it many times, adding some darker shading around the edges at the end. The gold I used was a combination of gold, Jake colored yellow, and a little bit of glitter paint. For the shading, I used bronze mixed with gold.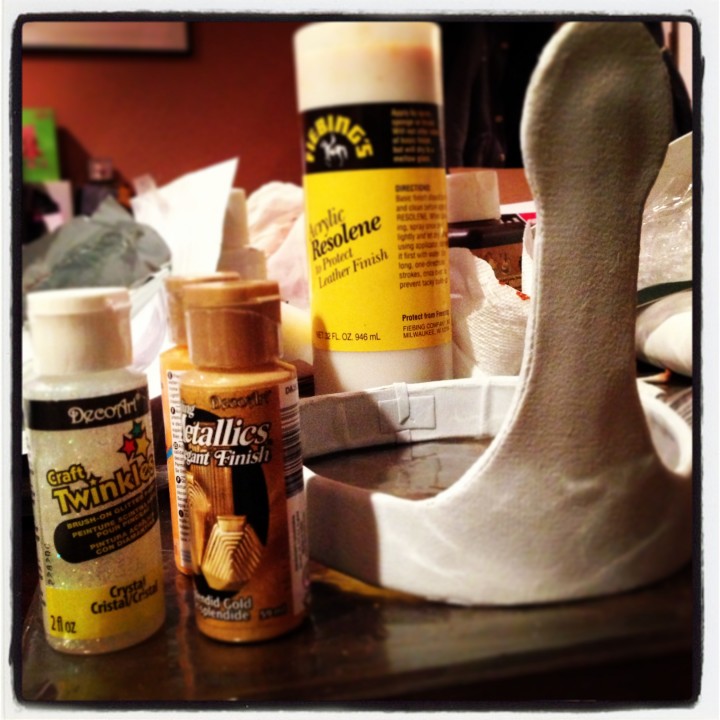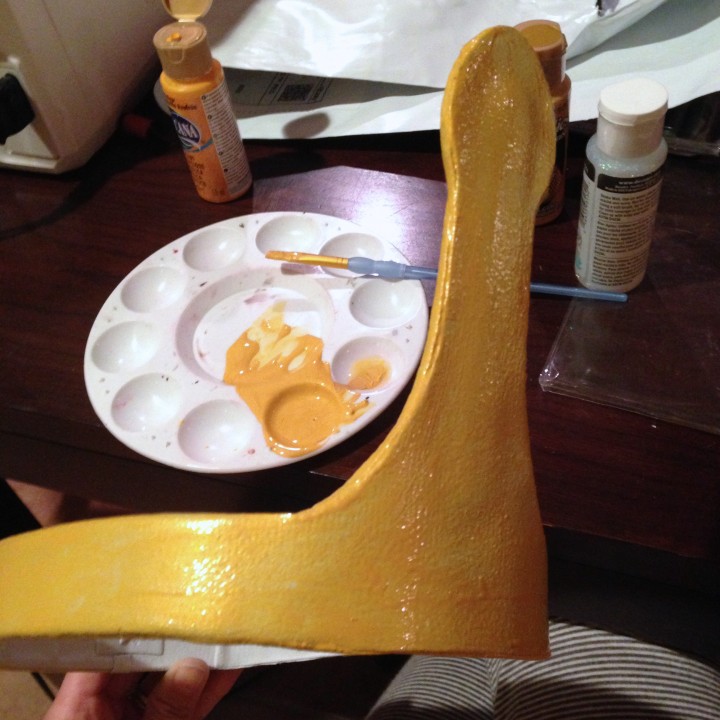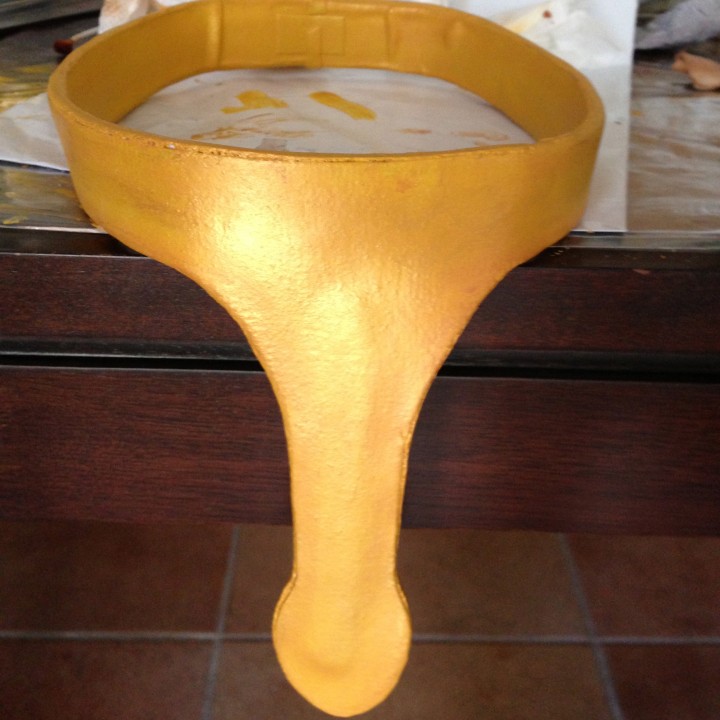 For the crown jewel, I was running out of time and couldn't find anything that would work so I decided to make a jewel piece using my glue gun! I had never tried this before, but it seemed to work fine and hold shape without any issues.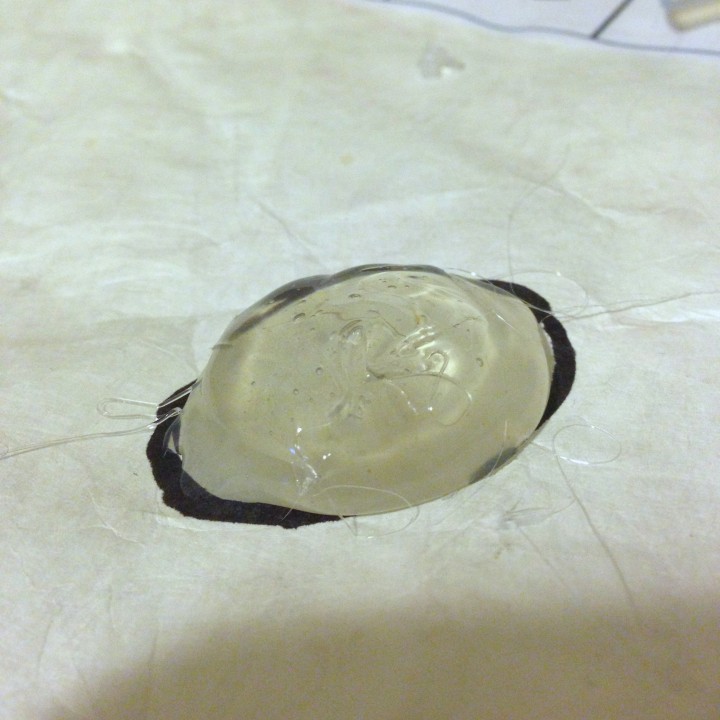 I am pretty sure some sort of clay would have been fine, but at the time, I wanted the jewel to be more translucent. After I used a combination of nail polishes to paint the jewel, I glued it onto the crown using E-6000 craft glue. I ended up painting so many layers that the fact that the jewel was transparent didn't really matter anymore (hence why I said you could probably just make the jewel out of clay).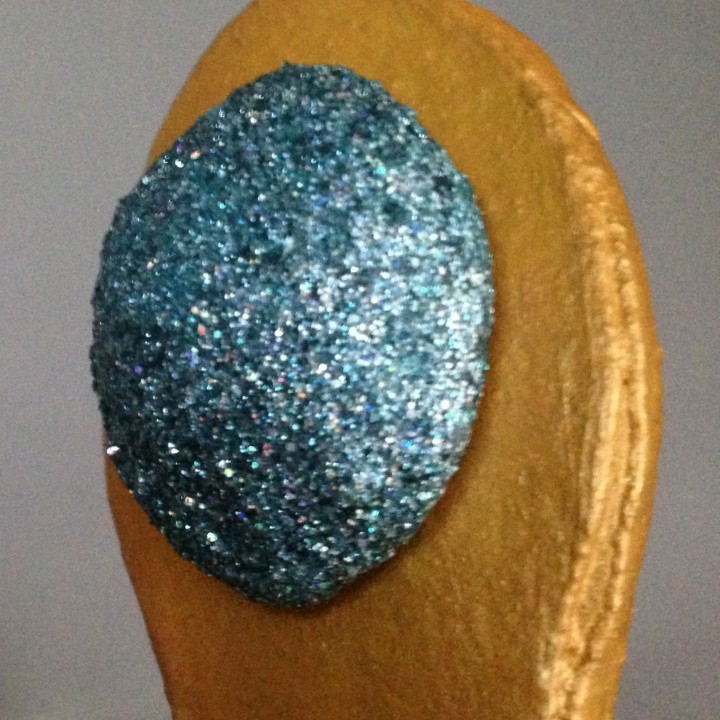 And tada! Princess Bubblegum's crown! The best part is that you can actually reshape it with heat if needed. I actually had to do this since once I had all my hair underneath my wig, I noticed that my head shape was slightly different, so this came in really handy.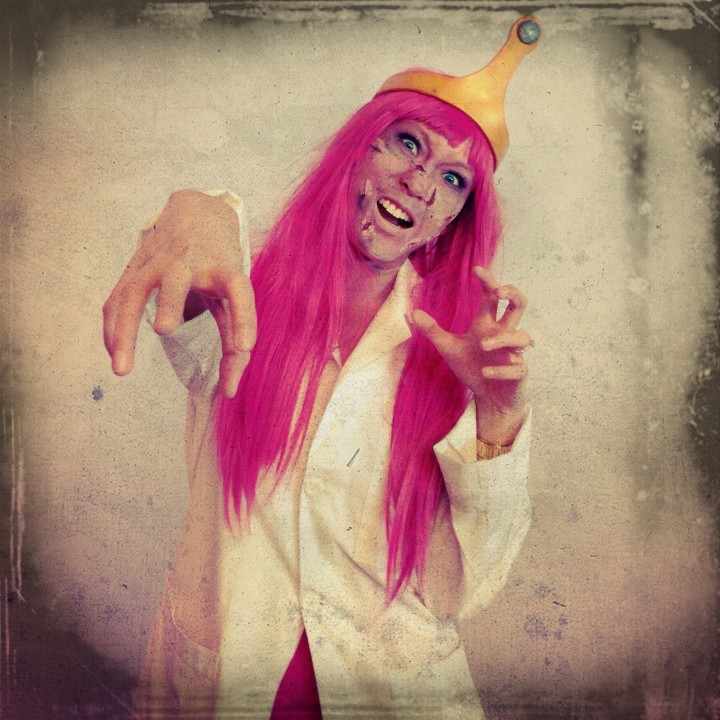 Hope you've enjoyed this mathematical tutorial!