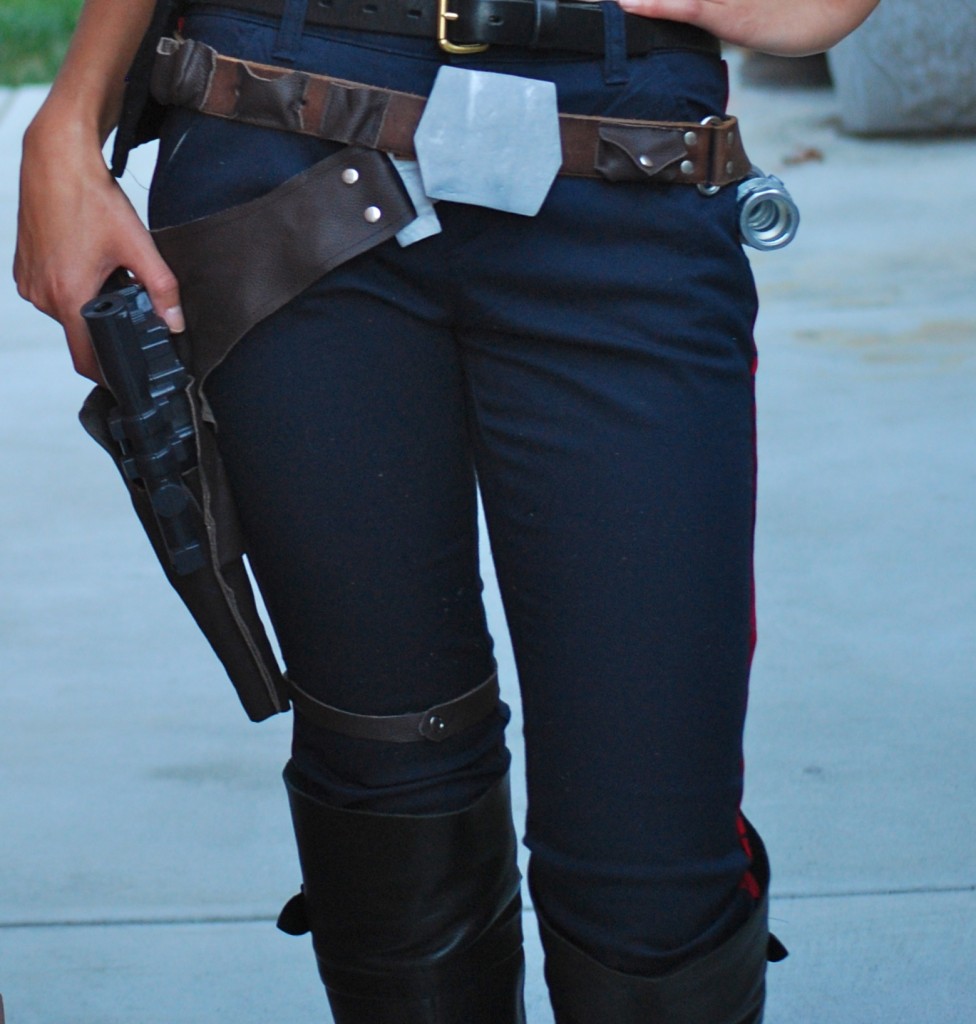 *NOTE* To skip to other tutorials for this cosplay, check out the links below!
Pants and Shirt
Vest
Belt Buckles, Accessories and Gun
Apologies that this belt tutorial is going to come in two parts, but I just found that there is so much to go over! This tutorial will cover most of the leather parts and what pattern I used for Han Solo's gun holster and belt.